BETTER TOGETHER: MAXIMIZE YOUR EMPLOYEE BENEFIT DOLLARS BY PARTNERING WITH YOUR PEERS.
Welcome to Optimal Health Initiatives
The ever-changing healthcare market makes it challenging for individual managers to keep up with the latest trends in group benefit purchasing.
With Optimal Health you don't have to do it alone.
You will save money on your employee benefits by partnering with other public employers to achieve volume discounts and leveraged claim management tools.
Historically members have achieved better than market average "per employee" costs.
Why choose Optimal Health Initiatives?
Long-Term Solutions
Local staff providing benefits to members for over 35 years.
Multiple Network Options
Members choose from several local and national networks to make the best fit for their employees.
Onsite Health and Wellness Centers
Offering quality, convenient medical services including primary care, laboratory services, many generic prescriptions and comprehensive wellness programs.
Size
More than 40,000 people from nearly 100 public employers.
Statewide Organization with Local Management
Each Division of Optimal Health maintains a local Board of Trustees to ensure local-level decision making for financial, plan design and vendor selection decisions.
Costs
Premiums are below the state average for same/similar design with single-digit average client premium increases over five years.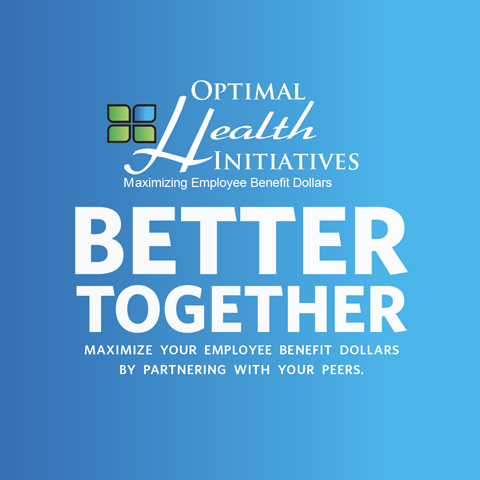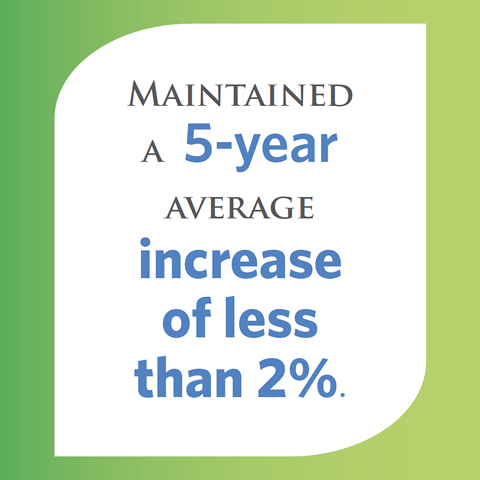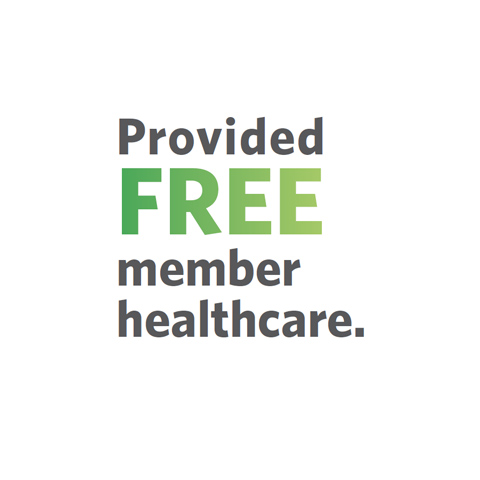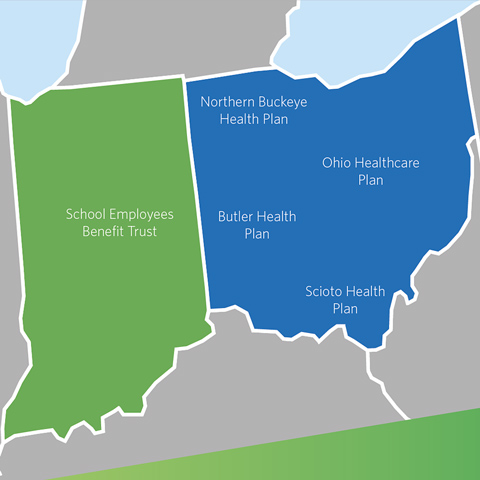 Optimal Health Initiatives offers three (3) Participation Levels: